Fort Worth, TX, USA – August 25, 2022 – 022 Singer/Songwriter Marietta Grant Bringing the New Year In With A New Year With A Hitmaker Single Title Low Release On 02/22/2022 Pretty Much Letting The Haters To Duck Low What An Anthem This Single You Will Hear Everywhere Low Has Catchy Spicy Lyrics We All Know That Haters Are Hidden fans Just Down Load The Music And Sing Along. Marietta Has Upcoming Projects with Youngbuck Former Rap Icon Of G-Unit.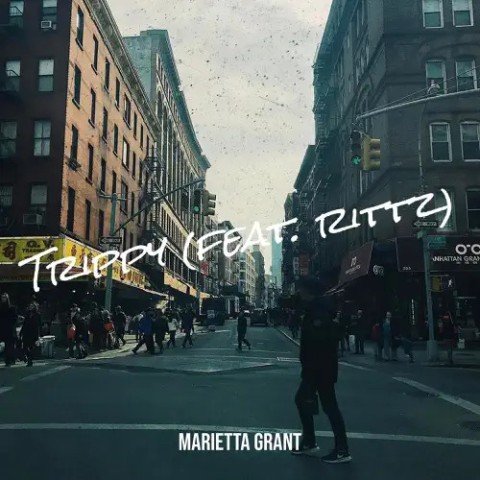 Biography: 
Marietta Grant an American Artist Chicago look native currently resides in Texas. Amazing year for Marietta collaboration with YoungBuck from former GUNit single title SocialPath release date 8/8/2022. August 9, 2022, New single Trippy with Rittz and February 2022 Collaboration with Icon Yukmouth from hip-hop group Luniz song Title Low.
October 3, 2020, Release a new single titled I AM Me a vibe upbeat track That's inspirational. January 25, 2021 Release new single That's Why an amazing love song That pours her heart out love is in the air with this Hot track. 10/20/21 New release single "ITS A PARTY "a house music dance song October 26, 2021, released Closer Collaboration with Sean Kingston dance vibe. Marietta discovered their passion for music after listening to various musicians recalls her favorite Sade Smooth Operator Marietta is very willing to become a successful R&B artist to provide help to the less fortunate.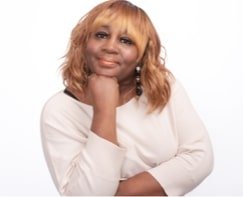 To listen to more of her music, or for interested parties to reach out to Marietta Grant for an interview on their site, podcast, or radio show, you can make contact via the information provided below:
Music Links:
sociopath:
https://music.apple.com/us/album/socialpath-feat-young-buck/1636751546?i=1636751547
Spotify:
https://open.spotify.com/album/4iJF8pdZW5ht8cGrcpilvj?si=orQNMrvMT8umomr72EZWng
https://open.spotify.com/track/1w9SHIalmC5li1YQRFPzwm?si=O2u7z2UZQmKGPl8G8BOrtQ
Trippy:
https://music.apple.com/us/album/trippy-feat-rittz/1637039576?i=1637039580
YouTube Links:
https://www.youtube.com/embed/g11M-W9UPGI
Media Contact
Company Name: MariettaGrant.com
Contact Person: Marietta Grant
Email: info@mariettagrant.com
Phone: +1 (817) 876-0510
Address:4204 Lanyard Dr
City: Fort Worth
State: TX 76116
Country: United States
Website: www.mariettagrant.com
Share This Story, Choose Your Platform!