Eros De Conto dazzles the fashion world with his unique and indomitable sense of fashion.
Volpago del Montello, Italy – September 02, 2022 – Eros De Conto, the modeling star in massive demand for fashion shoots and other glamorous events, is making a big splash in Italy's fashion and modeling niche. Eros has completed numerous fashion shoots and modeling assignments in Italy and is one of the most sought-after models in the country.
"I believe that success can come only if you believe in yourself, says the star model, an extremely popular face on the Italian modeling scene. "Merely having talent is not enough. You must also believe in yourself and your abilities to be successful."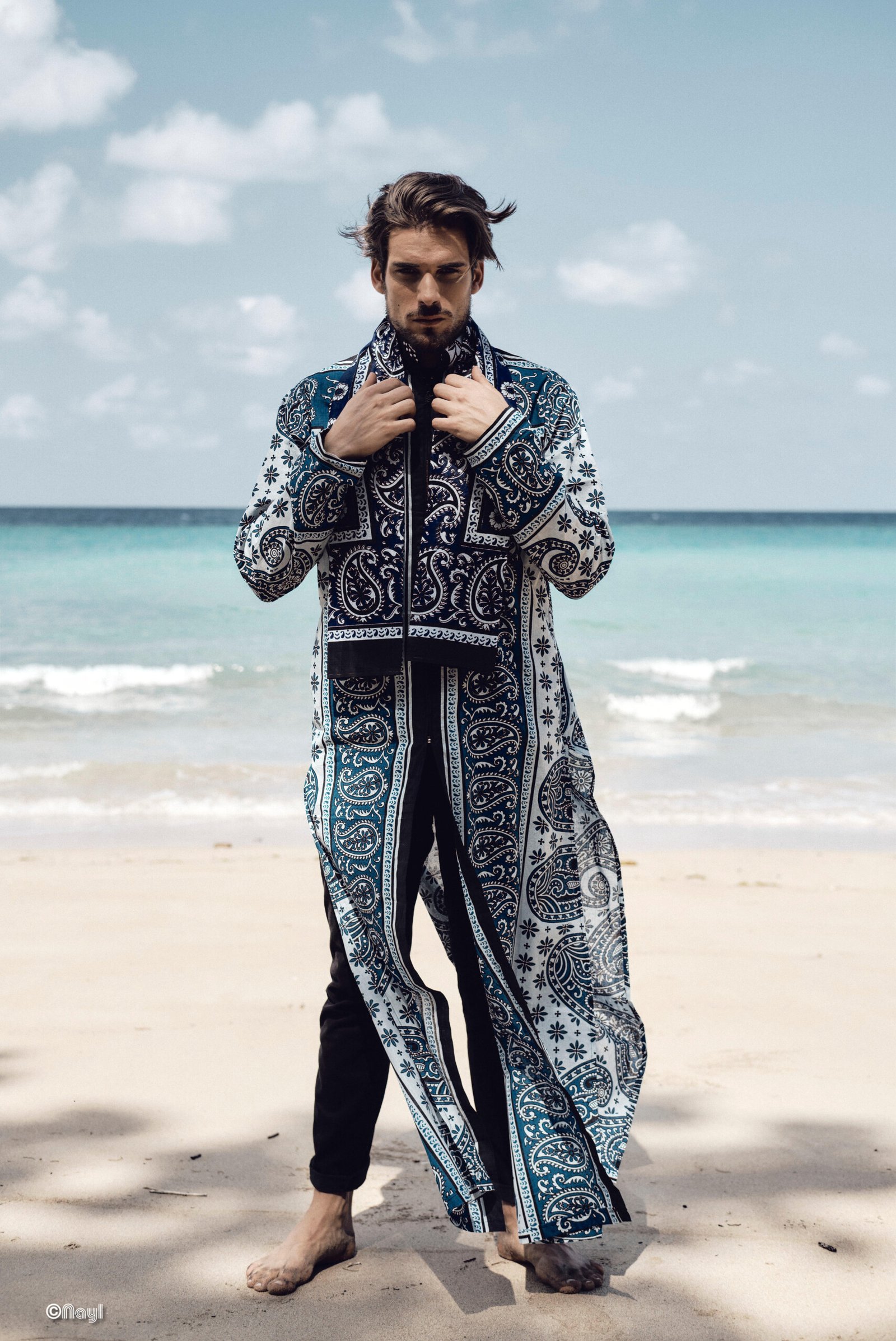 Eros De Conto has modeled for many leading brands in Italy and is a familiar figure at premium fashion shoots in the country. He is one of the top figures in men's fashion and is always a profile of grace and elegance.
He participated in the mister "Europe Euro nations competition", an adventure and a fantastic experience, all 10 nations met on the island of Mayotte overseas department of France, between Madagascar and Mozambique.
This for him was an adventure where he had emotions and emotional reactions. He stayed there from 6 to 14 May.
during the whole stay compared to the classic competitions every day we had various steps including tests of physical and mental abilities etc.
to resume the whole adventure from the departure at the airport was a video production that the end will be made as a facsimile of a film. I can tell you that I will also tell a small part of my life.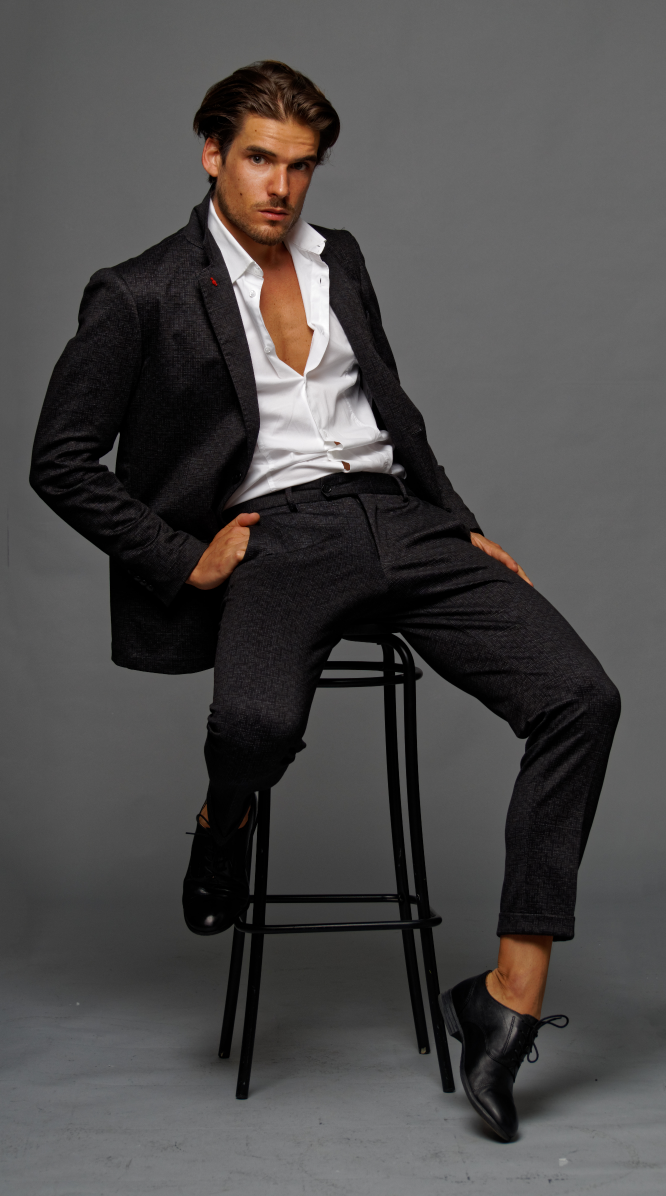 I want to thank all the committee especially the president of the competition RACHEL QUESNEY for the opportunity that was given to me.
When asked whether he would continue staying in Volpago, Eros says, "Never say never."
As he is currently single and unattached, he is open to moving and exploring international fashion platforms.
"What matters to me is achieving the goal, and I am willing to pursue it in any sector, as a model, model photo, or even some other branch."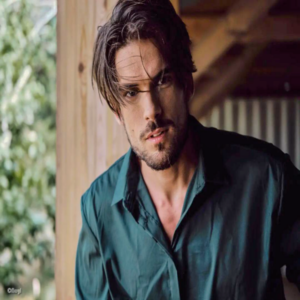 He was the protagonist of the popular TV show Guess My Age – Guess the Age" conducted by Enrico Papi. The audience was delighted at seeing a model who joked and communicated with ease.
Eros is rarely seen on TV as he focuses on photo shoots. However, he does not rule out a future on television.
For more information, visit https://www.instagram.com/erosdeconto_real/.
About Eros De Conto:
Eros De Conto is one of Italy's most popular and handsome models and an admired name in the Italian male fashion circles. He is tall at 1.84 meters and has an incredible physique. The Leo has striking green/gray eyes and light brown hair. He has always lived in the Volpagese countryside. In the village, he attended elementary and middle school not far away in Montebelluna.  He did two years in the agricultural institute before leaving school to work.
Media Contact Details
Name: Eros De Conto
Email: eros.portable@live.com
City: Volpago del Montello
State: Italy
Country: Italy
Links: Instagram https://www.instagram.com/erosdeconto_real/
Share This Story, Choose Your Platform!